Second Amendment Show ● Avon Gun and Hunting Supply ● The 1791 Society PAC ● The Pole Barber Shop ● The American Sportsman ● Hyperion Arms and Ammo ● Northside Salvage Yard ● American Bikers Aimed Toward Education (ABATE)
Tune In on Wednesdays at 8:00pm, Saturdays Noon and 6:00pm, on WYSL – 92.1 FM and 1040 AM
Or listen online 24×7 here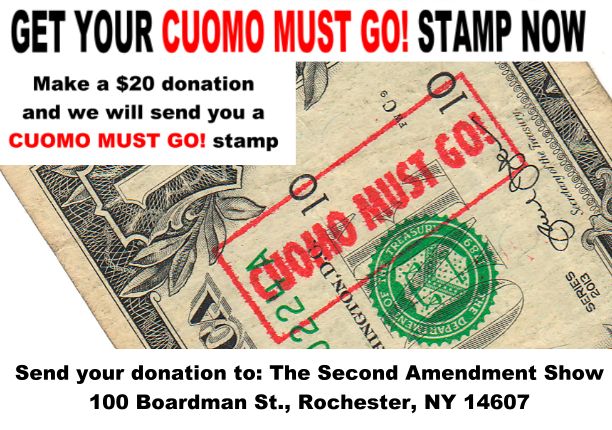 ---
Avon Gun and Hunting Supply
259 E Main Street, Avon, NY 14414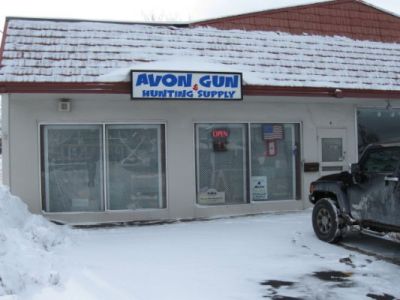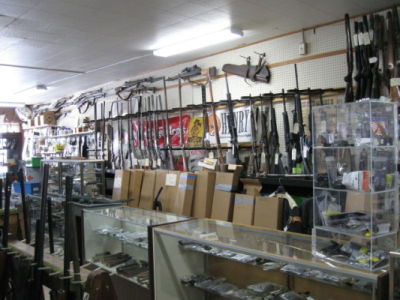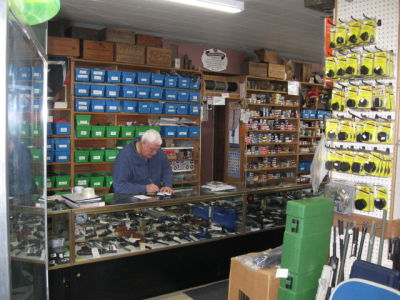 ---
The 1791 Society Political Action Committee is a New York State Board of Elections authorized PAC dedicated to those who support the Second Amendment of the United States Constitution, contained in the Bill of Rights and ratified on December 15th, 1791. The 1791 Society PAC exists to promote and protect the Second Amendment rights of the People of the State of New York.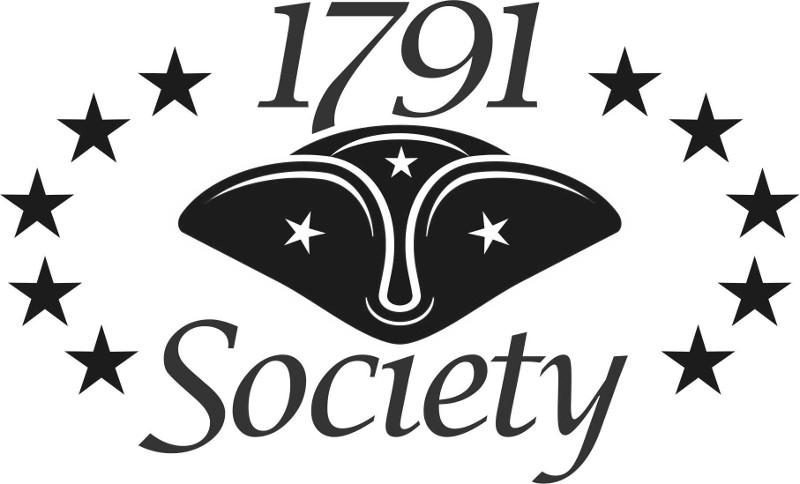 ---
1671 Penfield Rd, Rochester, NY 14625
60 years in the Panorama Valley of Penfield, NY. Proudly bringing you the highest standards in men's, children's and women's hair artistry.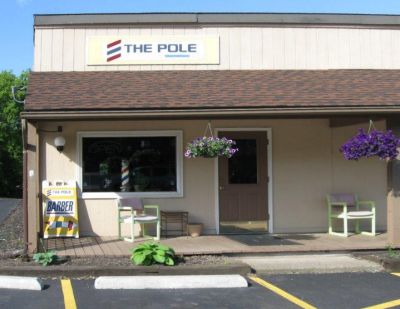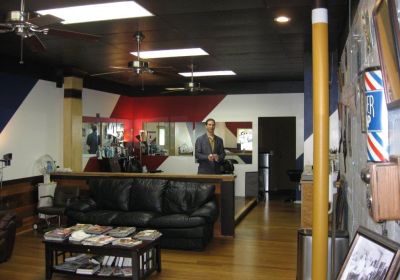 ---
The American Sportsman
109 W Commercial St, East Rochester, NY 14445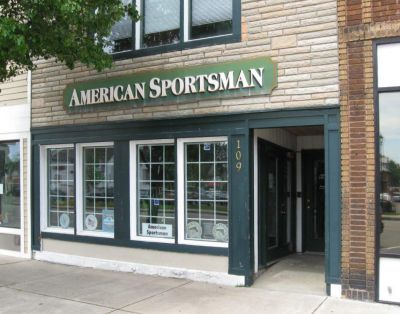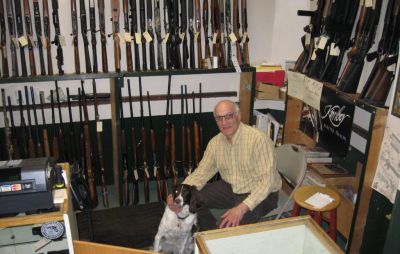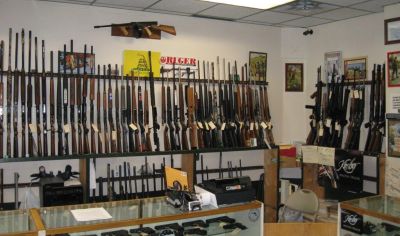 ---
Hyperion Arms and Ammo, Hyperion Custom Arms is a Custom AR rifle manufacturer. We build High Quality, Extremely Accurate one of a kind works of Art at the lowest price in the industry. We are by appointment only so please call us at 585-335-3422.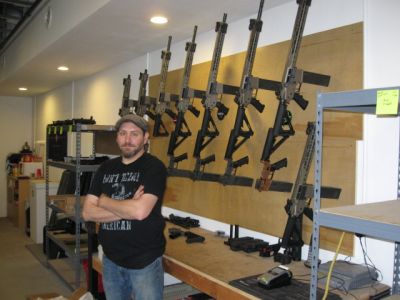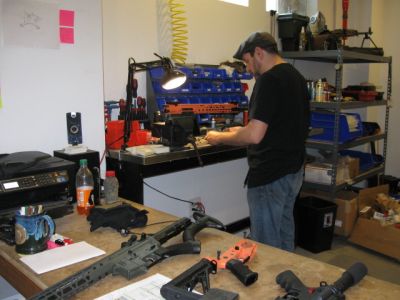 ---
954 W Linden Ave, Rochester, NY 14445
A great place for used auto parts inc. low mileage tires, batteries, auto parts of all sorts – all at discount prices.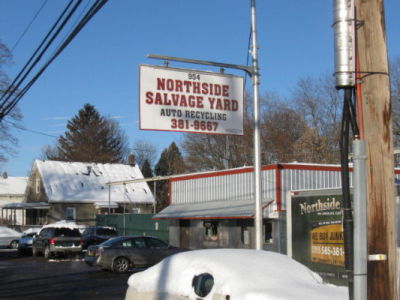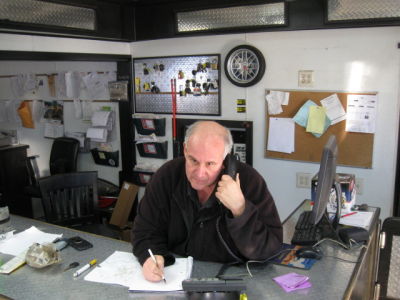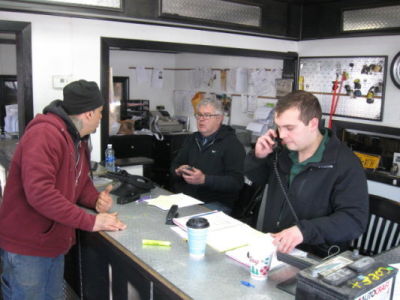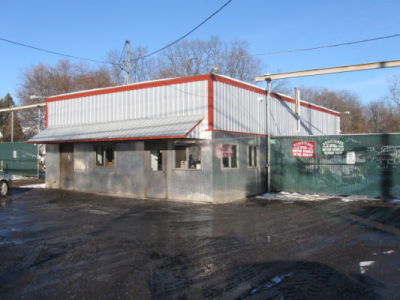 ---
American Bikers Aimed Toward Education is a not for profit corporation formed to promote and protect the interests of New York state motorcyclists. ABATE monitors and interacts with the legislative process, enhancing the image of motorcycling, and provides educational and social opportunities for members and non-members.